Free Amazon Tools: Top 10 Free Tools for Amazon Sellers in 2023
Last Updated:
Free Amazon Tools for sellers can truly take your amazon selling game to the next level without having to invest hundreds of dollars a month.
While it's always worth getting the best tools, until you've got the money for these kinds of things here are the top 10 free tools for Amazon sellers.
1. Scientific Seller (our favorite free tool for Amazon Sellers)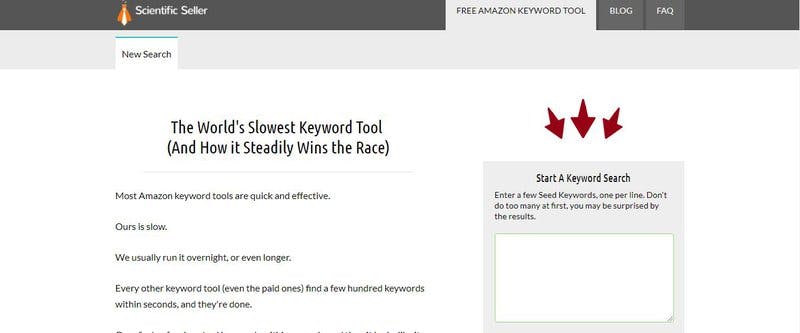 Self-described as the "The World's Slowest Keyword Tool" Scientific Seller is by far our favorite of the free Amazon tools.
Scientific Seller helps you find low-competition long-tail keywords. Use the keywords in your PPC and the "stuff" words in your listing keywords. Check it out!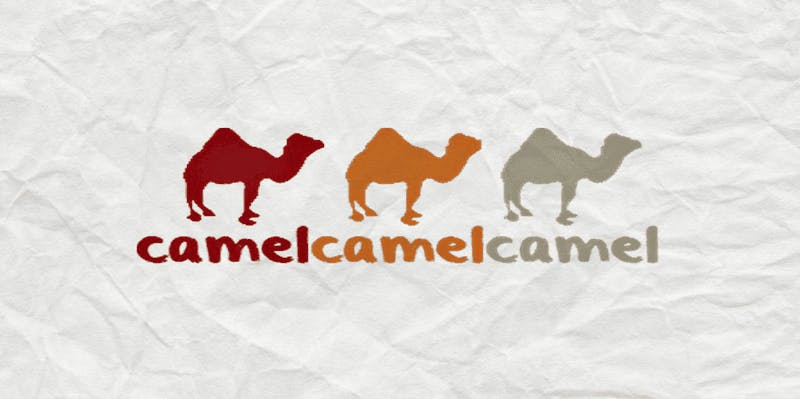 CamelCamelCamel is a great tool for FBA users and is a Google Chrome Extension. The extension provides you with the latest updates on the price history and sales ranks of products. Additionally, it can also send you an alert whenever the price drops on a particular product.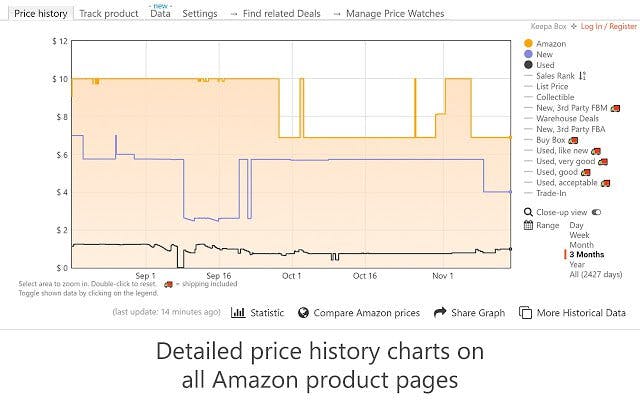 Keepa is a tool similar to CamelCamelCamel and is another Chrome Extension. The extension provides price history charts, price drop alerts, price watches, daily drops, and browser add-ons.
While Keepa focuses on the short-term history of a product, whereas CamelCamelCamel looks at the long-term and overall performance.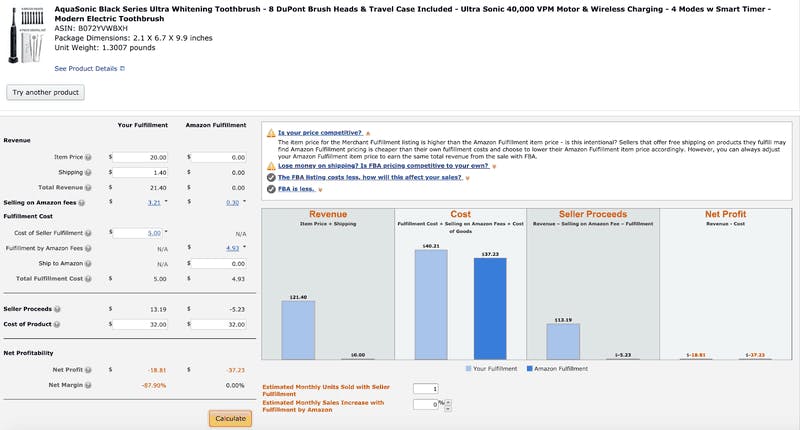 Knowing what keywords and prices to apply to your products is only part of the overall battle of selling on Amazon. You should also have the means to calculate the profit margin of a product after charges and fees. The great thing about FBA Calculator for Amazon is that once you install it you can use it directly through the product page.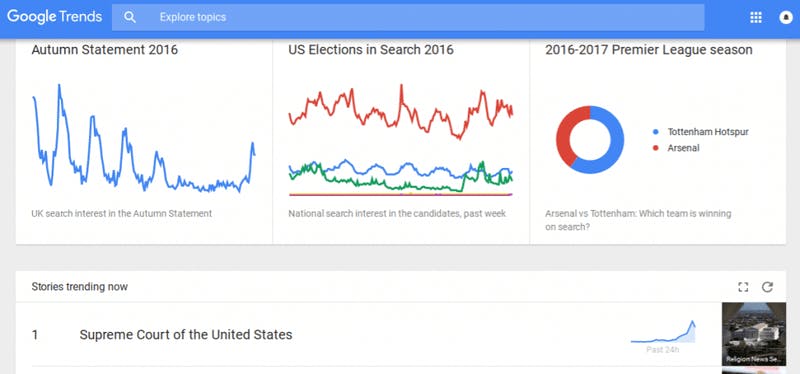 Much like products and prices, keywords have their own historical trends and their own patterns.
Google Trends lets you learn more about how keywords have performed over time. You'll be able to take the data and use it to find out what keywords to use at the right time.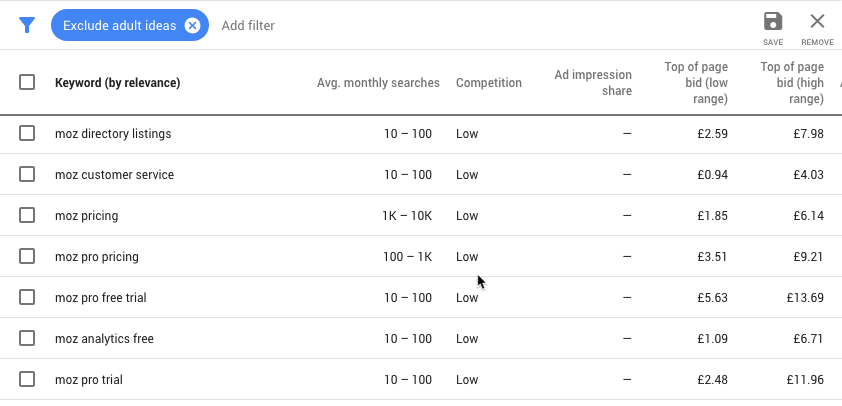 Google Keyword Planner lets you see the amount of traffic a keyword usually gets in Google Search. Since Amazon does not realize its keyword traffic amounts, we recommending using Google Keyword Planner as a replacement when searching for popular items.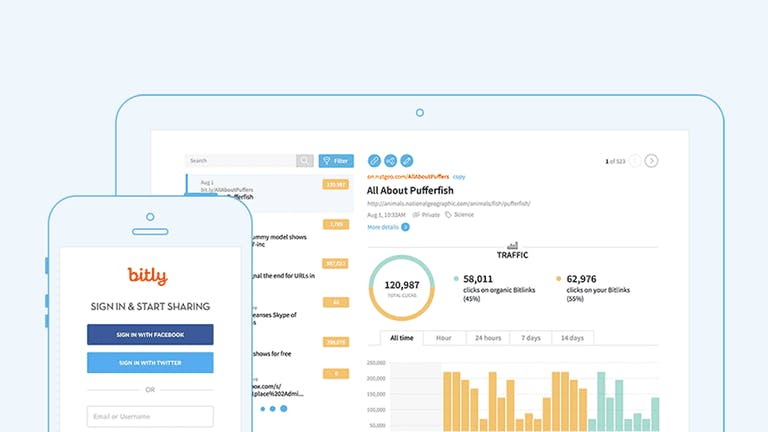 Bit.ly is the best way to shorten your URLs. A URL shortener makes it easier to promote your product links. Also, Bitly is a great way to track how many times the links are clicked on, giving you a basic idea of how interested people are in your products.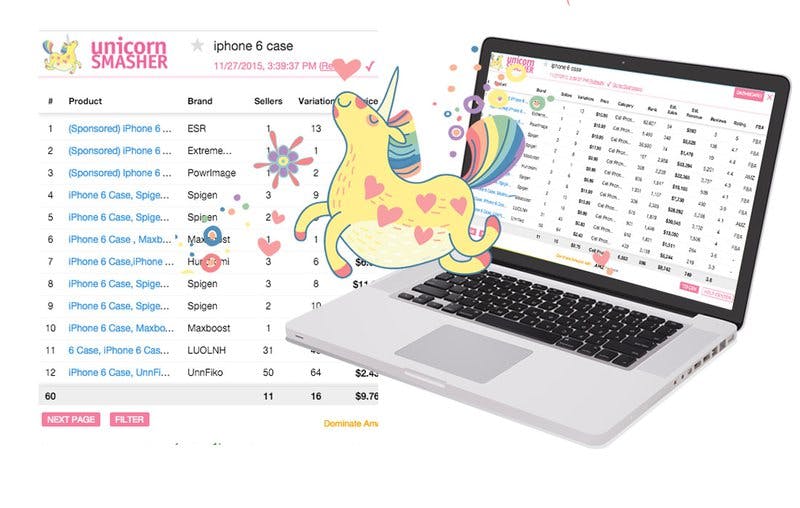 Unicorn Smasher is a great tool but be prepared for a crazy design when you first open it up. There's a lot of graphics and colors to get past. Once you do, you'll find a great tool with lots of great features, including monthly estimates, revenue estimates, data analysis, and more.

Lastly, we have the Sonar Tool. This free tool for Amazon sellers aggregates product data to create an effective database. It's a useful tool for researching which products are worth investing in and which aren't.
Final Thoughts on Top Free Tools for Amazon Sellers
There are a lot of great tools out there that can help you in your journey as an Amazon seller. Take a look at our top ten picks above to take your Amazon game to the next level!
Michael Schwartz
Michael is the CEO and co-founder of taxomate, one of the leading ecommerce accounting integration software solutions.