eBay Shipping Fees: eBay Sellers Guide to Shipping Costs
Last Updated:
eBay offers several shipping options for sellers, and the costs vary depending on the service used. The most popular shipping services are the United States Postal Service (USPS), FedEx, and UPS. All of these carriers offer discounts on shipping rates.
The USPS Priority Mail or First Class Mail is the most economical option for small items. FedEx and UPS are generally more expensive to ship, but they offer faster shipping times and tracking number options.
To get the best deal on shipping, it is important to compare rates from all three carriers. eBay's shipping calculator tool makes it easy to compare rates and choose the best option for your needs.
Shipping Options for eBay Sellers
There are different shipping options available for every eBay seller. The first option is to ship the item through eBay's own shipping service. This service is convenient because it offers tracking and insurance and is typically less expensive than a private shipping company. However, it can take a few days to process the shipment, which is not ideal for sellers who want their items shipped quickly. Another option is to use a private shipping company such as UPS or FedEx. This option usually has a higher shipping cost than eBay's shipping service, but it is often faster and offers more flexibility in terms of shipping options.
Self-Managed Shipping
The advantage of self-managed shipping is that you are in complete control of the process. Fewer people involved means communication is simpler, and it should be easy to identify any issues. In addition, you avoid the expensive shipping surcharges that come with an outsourced solution. However, doing it yourself requires a lot of time and management. This may not be a big deal for a small business handling a few weekly orders. For those with thousands of sales, you may need to consider growing some extra limbs! Shipping, like outsourcing, makes sense for your business, or invest in an in-house shipping process. Either way, there are costs involved, so you will need to weigh up the risks and returns of each option.
Third Party Fulfillment and Dropshipping
Would you like to outsource your shipping like UPS and FedEx? At any stage in your eCommerce journey, choosing another supplier to take care of the value fee on shipping will enable you to concentrate on expansion.
The most suitable shipping option for your business will depend on your product, how it sells, and how much it sells. Dropshipping is a commonly chosen option. This involves partnering with a supplier who stocks and fulfills orders for you. This is permitted if you can guarantee delivery within 30 days. Dropshipping can help you avoid issues with stock levels and order fulfillment and free up time to focus on other aspects of your business. To find a good dropshipping partner, research the distribution channels open to your industry and relevant to your location.
Shipping items globally opens up your business to a world of customers. It also brings paperwork and fees. These customs and import concerns aren't always straightforward. The international shipping program offers a money-back guarantee in case of loss or damage, which will not affect your seller rating. Additionally, if you offer free domestic or same-day shipping options and complete your obligations within the timeframes, you will automatically receive a 5-star rating. The main advantage of this system is that it takes care of all the extra details needed when sending items overseas. When buyers check out an eligible item, charges are calculated and added to the sale price automatically. All sellers need to do is send the item to eBay's US fulfillment center, and the rest will be dealt with by the program.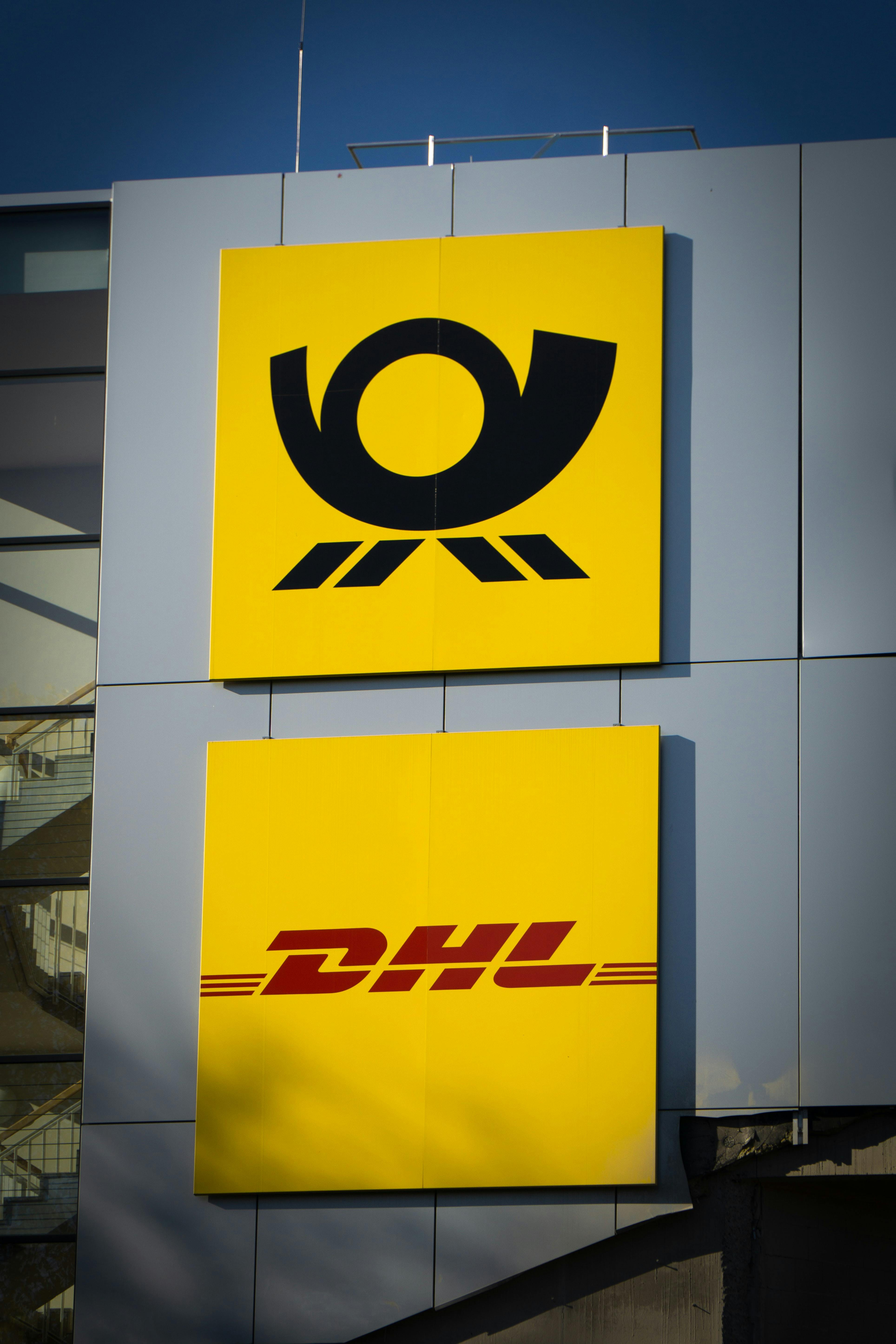 Using the eBay Shipping Calculator
If you use the calculation shipping when listing an item on eBay, the price that potential buyers see will be automatically updated. This is based on the buyer's location and the details provided about the package and delivery service. Your shipping options on eBay's item listing depend on whether you use the quick listing tool or the business tool.
If you choose local pickup, you can add a note to prompt buyers where they can come to pick up the item. You have the option to ship your item, do local pickup, or both. If you choose to ship the item, you can set a fixed price or use eBay's calculator to get a rate. You can select from different shipping options for your business: calculated cost, flat cost, freight (for heavy items), or no shipping. You can also exclude certain areas from shipping and control items like what buyers can purchase from you.
What Are eBay Shipping Fees?
As a business owner who chooses to implement self-management shipping, you have the power to set your own rates and decide whether or not to subsidize any of the costs. You also get to choose how you send your items, which shipping companies you use, and the costs associated with those choices. Do your research and be thoughtful about these decisions from the beginning. Poor choices can easily bankrupt a business, and it only makes sense to manage manually if it saves you money in the long run.
In the case of dropshipping, there is usually not much room for profit. eBay charges you an add-on listing fee plus a final value fee. To avoid failing in drop shipping, you need to sell a lot. Your partner is responsible for fulfilling orders, but you are listing the item and can choose how much to charge for purchase shipping. You need to find the right combination of products to sell at the right price and shipping charges to make a profit. Be sure to monitor your margins, keep an accurate record of your Costs of Goods Sold, and only offer items that are profitable and in high demand. Taxomate for eBay can help you calculate your COGS and profit margins, as well as keep your shipping costs separate in your accounting software.
There are no extra fees for sellers who use eBay's Global Shipping Program. Buyers will be charged for shipping, customs, and import fees at checkout. If you meet certain criteria, you may be charged a 1.65% fee for selling internationally.
In-Home Shipping Options
Online shoppers have several in-home shipping options to choose from. The most popular option is to have the items shipped directly to their home address. However, some shoppers opt to have the items shipped to a local store for pick-up or to a friend or family member's address. There are also many shipping services that offer in-home delivery, including UPS and FedEx.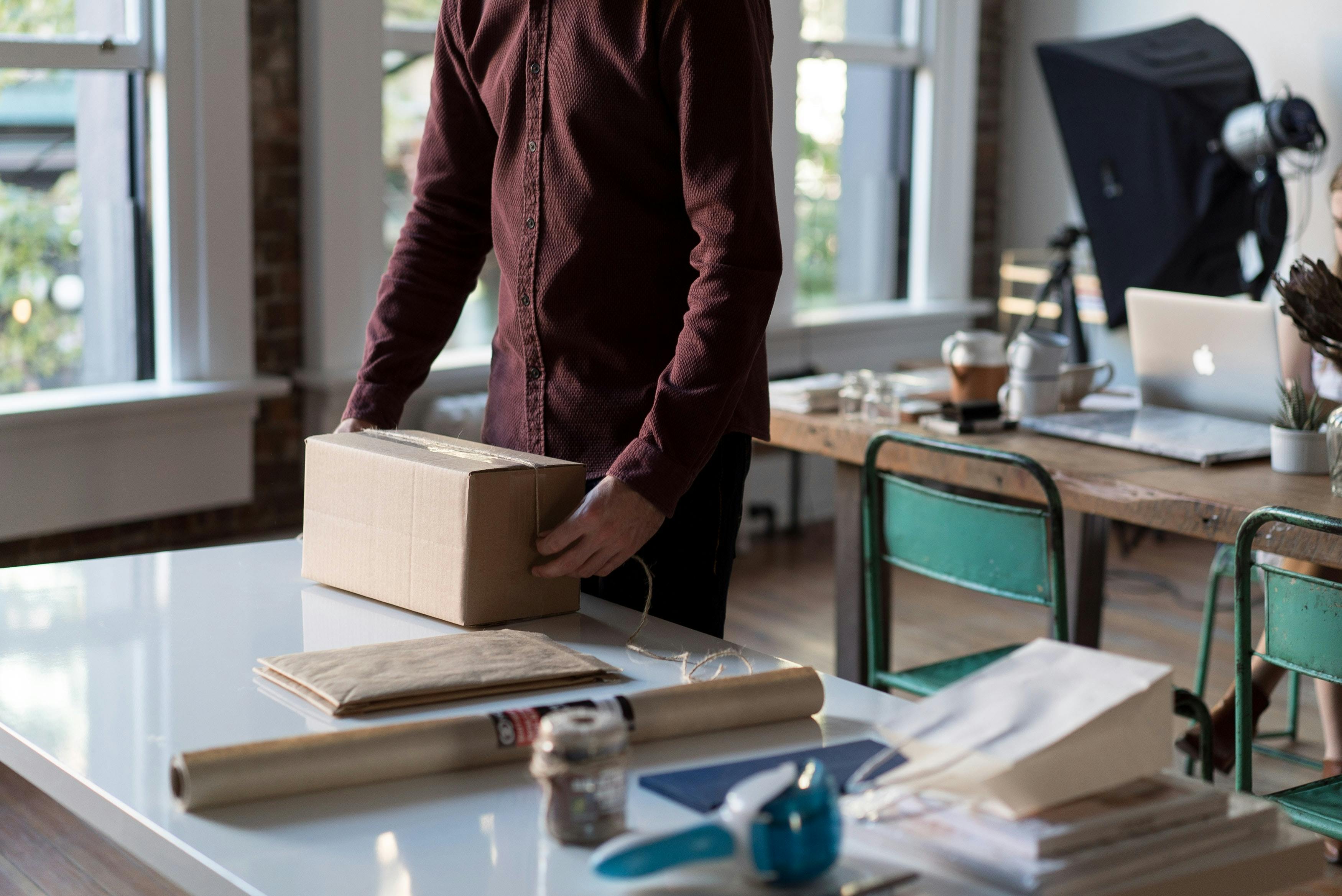 Third-Party Shipping Calculators
Third-party shipping calculators can be a great way to save time and money when shopping online. Using this calculator, you can compare rates from different carriers and find the best deal for your shipment. Shipping calculators can also help you estimate maximum shipping costs to budget for your needs in advance.
How to Save Money on eBay Shipping Costs
eBay is a great platform for buyers and sellers, but shipping costs can add up quickly. Here are a few tips to help you save money when using eBay calculated shipping price:
1. If possible, offer free shipping to attract more buyers.
2. Use economy shipping options whenever possible.
3. If you're selling multiple items, consider combining them into one shipment to save shipping costs.
4. If an item is large or heavy, use flat-rate shipping options to minimize your shipping costs.
5. Take advantage of the discount eBay Shipping program to pay less from select carriers.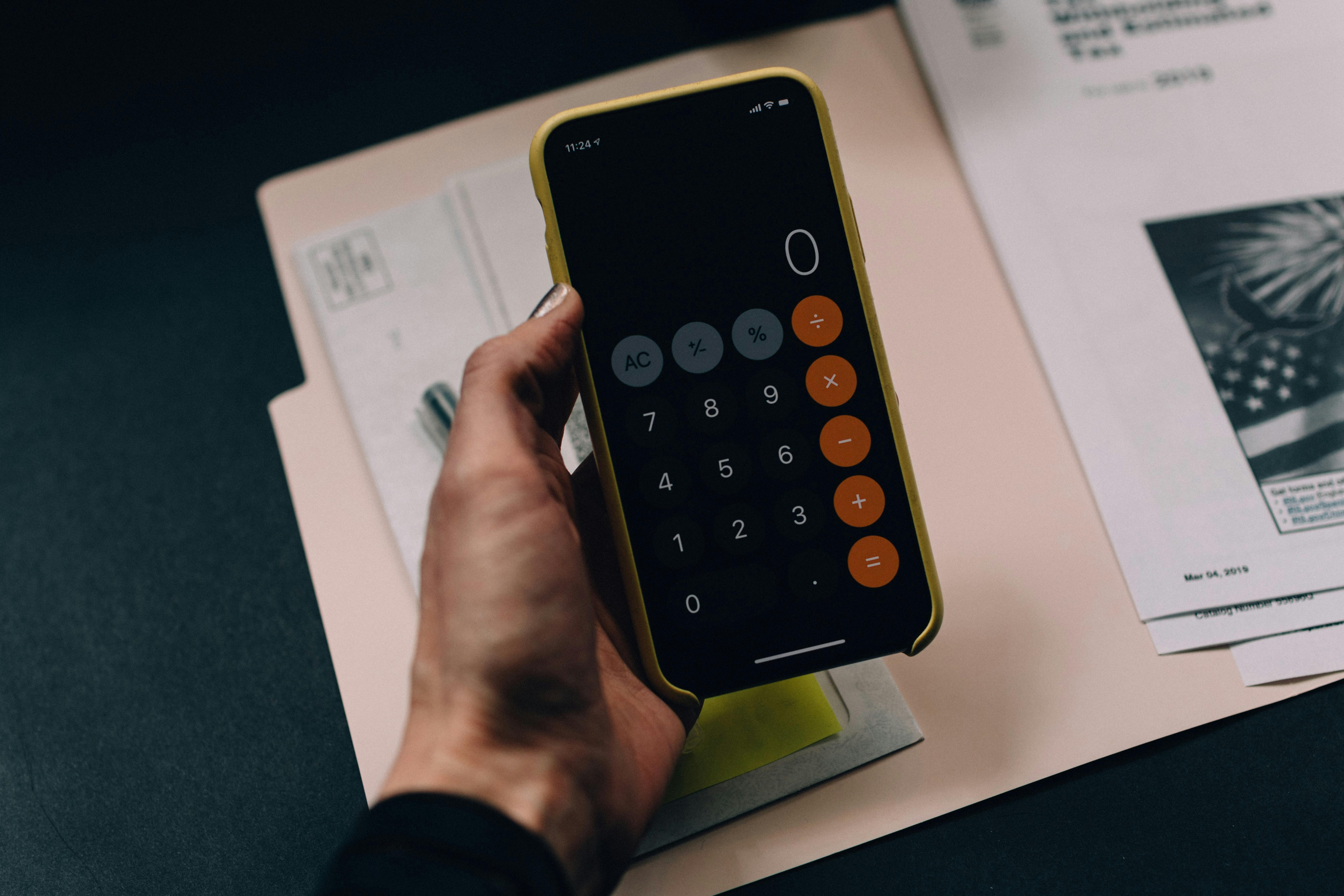 Frequently Asked Questions
Why is eBay charging shipping fees?
eBay includes shipping fees to cover the costs of shipping the items sold on their site. By charging shipping fees, eBay can keep the prices of the items low while still making a profit. Shipping fees also help to encourage buyers to purchase multiple items, as they can save money by buying more than one item at a time.
What are eBay shipping fees?
eBay shipping fees are the charges a seller must pay to ship an item to a buyer. These fees are based on the shipping method that the seller chooses, and the size and weight of the item being shipped. eBay also offers discounts for shippers who use certain methods or meet certain criteria.
How does eBay determine shipping costs?
eBay has a shipping calculator that allows you to determine its worth for your item. You can find the shipping calculator by clicking on the "Shipping & Payments" tab on the listing page. This will take into account the weight and dimensions of your item, as well as the drop-off.
What are eBay postage fees?
eBay postage fees are the charges sellers pay for shipping your purchases. They vary depending on the item's size, weight, and destination and can be calculated using the Shipping Calculator tool. You can also find out the cost of shipping before you purchase it by checking the listing's Shipping and Payments tab.
How to pay eBay shipping fees?
Successful sellers on eBay need to pay shipping fees. You can either pay these fees yourself or charge your buyers for them. To pay shipping fees, you'll need to have a credit card or PayPal account linked to your account. Once you've linked your account, you can pay for shipping labels and other related costs directly.
How to avoid eBay shipping fees?
There are a few ways to avoid paying shipping fees on eBay. One way is to search for items listed as "Local Pickup Only." This means the seller is unwilling to ship the item, and you will have to pick it up in person. Another way is to search for sellers who offer free shipping. You can usually find these sellers by looking for the "Top Rated Plus" icon on their profile page. Finally, you can try to negotiate with the seller to see if they are willing to waive the shipping fees.
Michael Schwartz
Michael is the CEO and co-founder of taxomate, one of the leading ecommerce accounting integration software solutions.