Automate Your
eCommerce Bookkeeping
taxomate connects your eCommerce seller accounts with your accounting software
At first I was skeptical, but taxomate has surpassed my expectations. It is not only cheaper than all the alternatives out there (a2x) but also easier to get started. Super is great 👍👍👍👍👍👍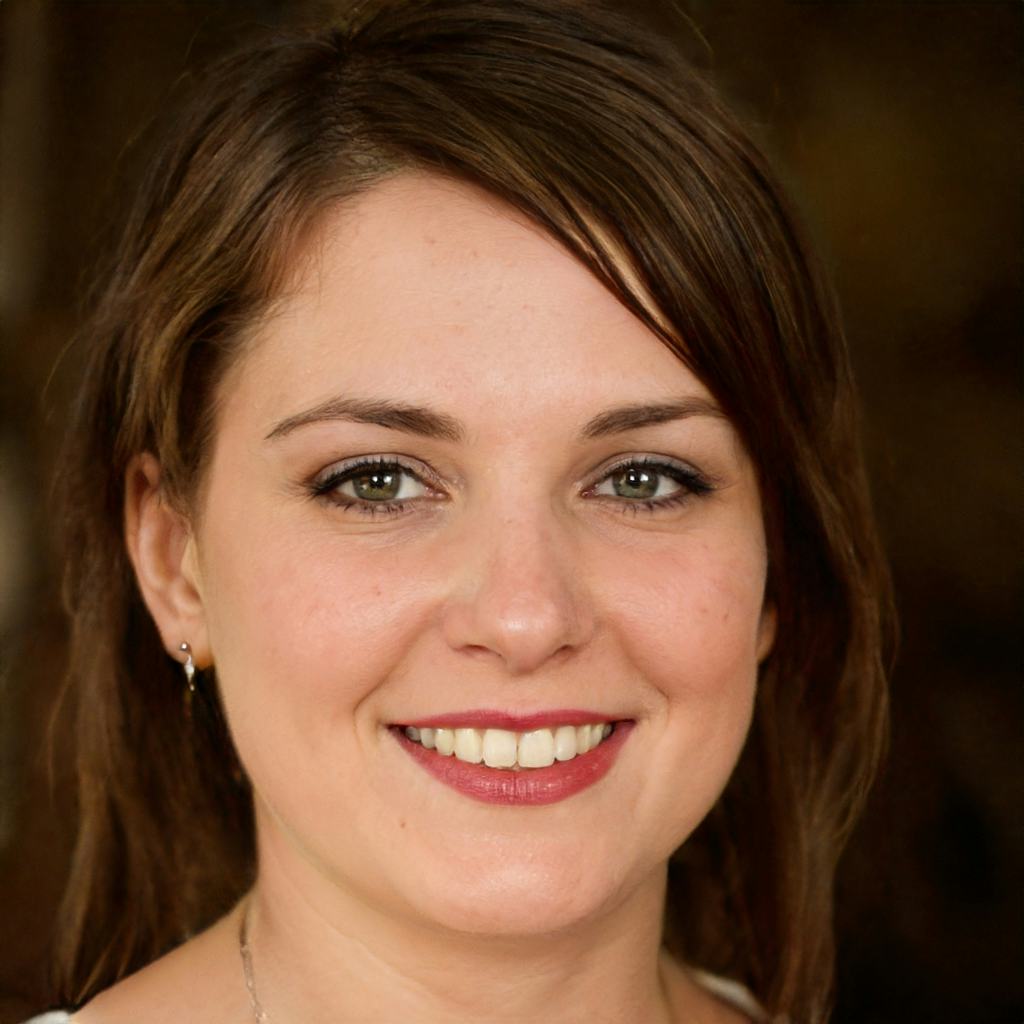 Teren Ciowin
As an accountant I have been looking for an Amazon QuickBooks tool that is cheaper than A2X, but still works well. taxomate has gone beyond my expectations in both price and functionality. They are adding features all the time and the customer service is superb. Highly recommend all accountants taking a look at taxomate! 5/5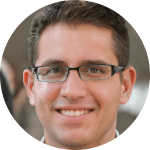 RobinsonCPA
Thankfully a friend of mine recommended the taxomate app, and since then everything has been made so much simpler! Everything is directly posted and reconciled and I do not have to worry about anything anymore! taxomate has indeed been a godsend for me and it has made my life as an Amazon FBA seller drastically easier.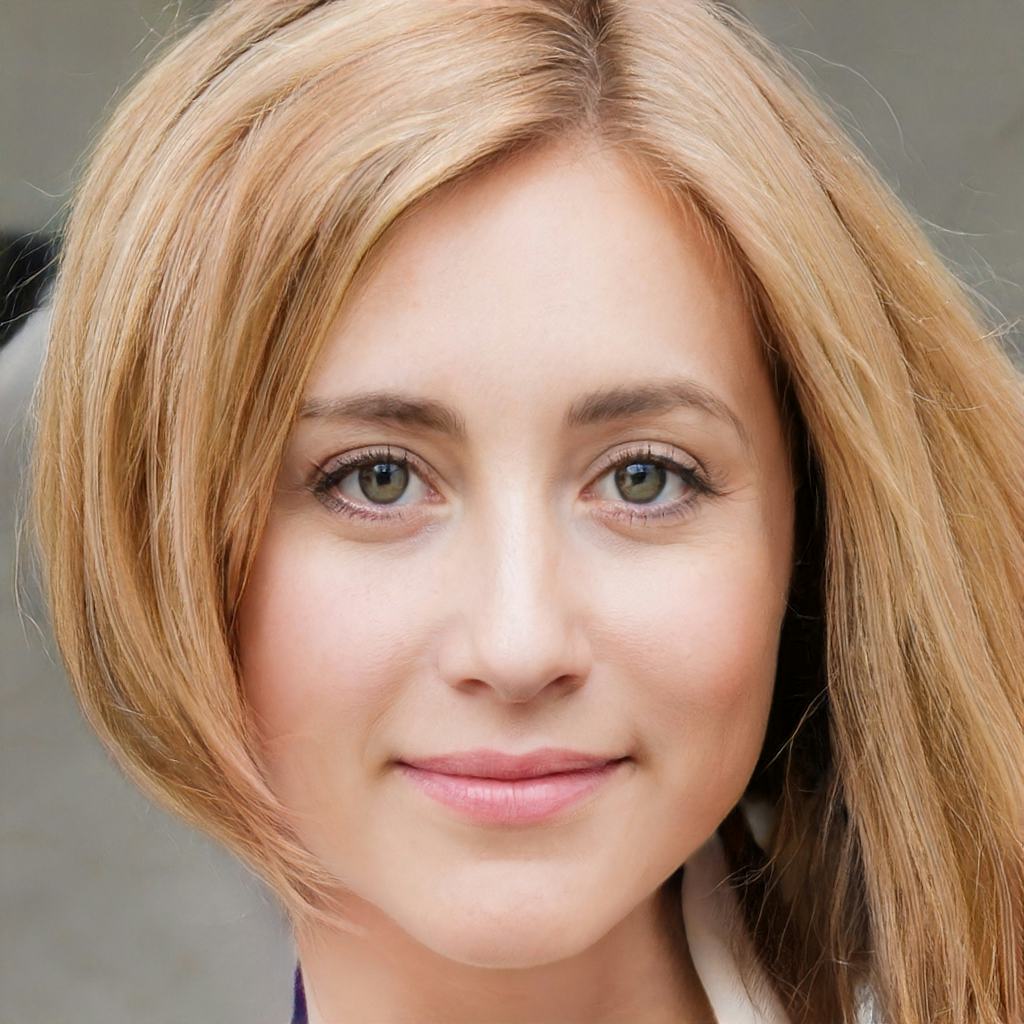 Kathleen M
At first I was skeptical, but taxomate has surpassed my expectations. It is not only cheaper than all the alternatives out there (a2x) but also easier to get started. Super is great 👍👍👍👍👍👍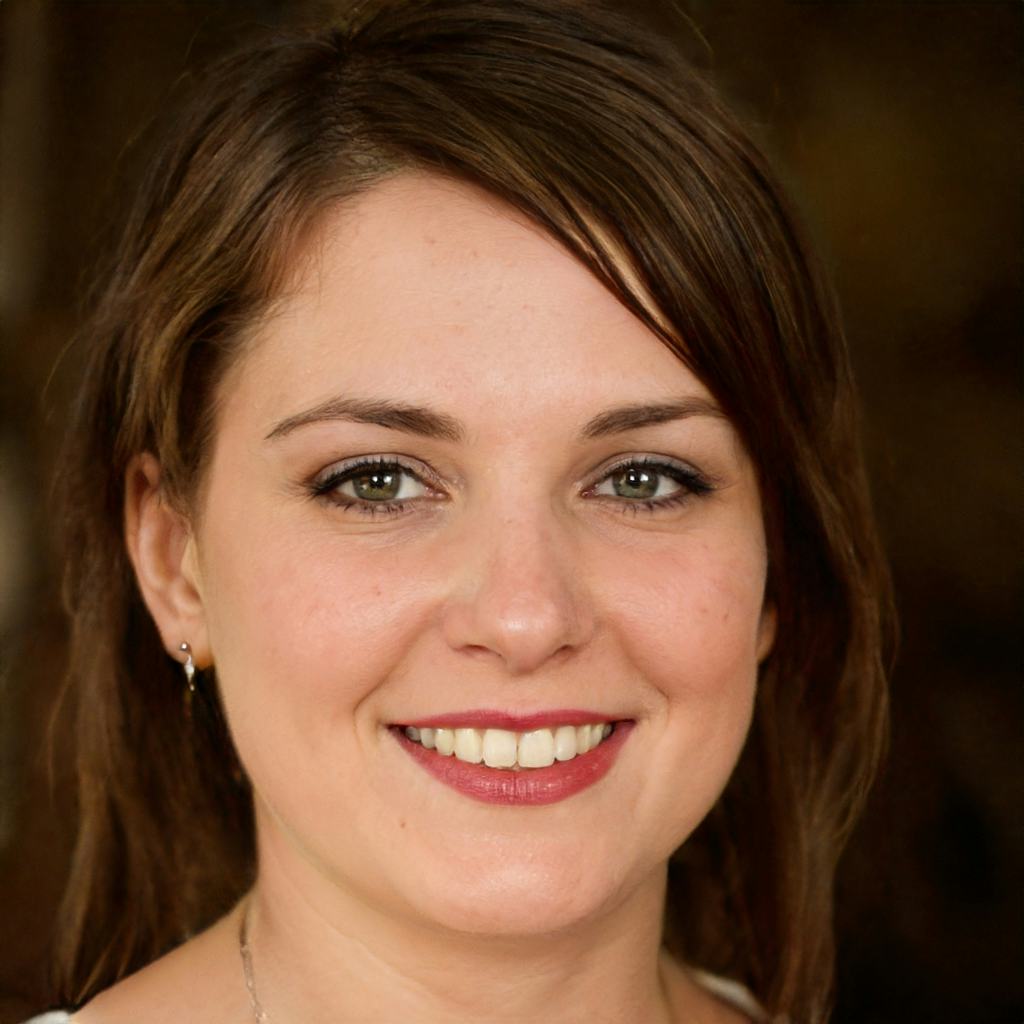 Teren Ciowin
As an accountant I have been looking for an Amazon QuickBooks tool that is cheaper than A2X, but still works well. taxomate has gone beyond my expectations in both price and functionality. They are adding features all the time and the customer service is superb. Highly recommend all accountants taking a look at taxomate! 5/5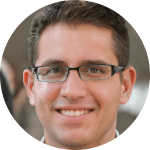 RobinsonCPA
eCommerce Accounting Integration Software
Automatic Sync

taxomate compiles all of your eCommerce transactions into one invoice for easy matching with payments from your marketplace.

Sales & Fees

Calculate Product Sales, Fees, Advertising Costs, Shipping Costs, and more to accurately understand your profitability.

No Restrictions

No matter the plan you select, we provide all features and unlimited accounts and marketplaces.

Affordable

Tired of paying for overpriced eCommerce Accounting Software? We are over 50% less expensive than our competitors.