Connect TurboTax with Amazon FBA Marketplace for Amazon Sellers in 2023
Last Updated:
Step 1. Integrate Amazon and QuickBooks Online with taxomate
Integrating QuickBooks with taxomate is quick and easy. After connecting your accounts, simply map your accounts QuickBooks with income and expenses from your Amazon statement.
After sending a statement to QuickBooks for testing, you can now set up Amazon to auto sync with QuickBooks!
Step 2. Importing from QuickBooks to TurboTax

QuickBooks Online doesn't yet directly integrate with TurboTax Online.
However, worry not!
a. For TurboTax Online
You can easily run reports in QuickBooks Online to capture all the data required to enter into TurboTax, such as Profit & Loss and Balance Sheet reports.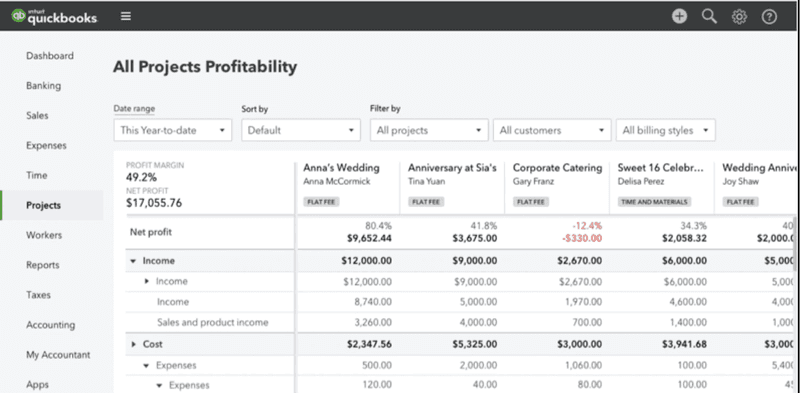 b. For TurboTax Desktop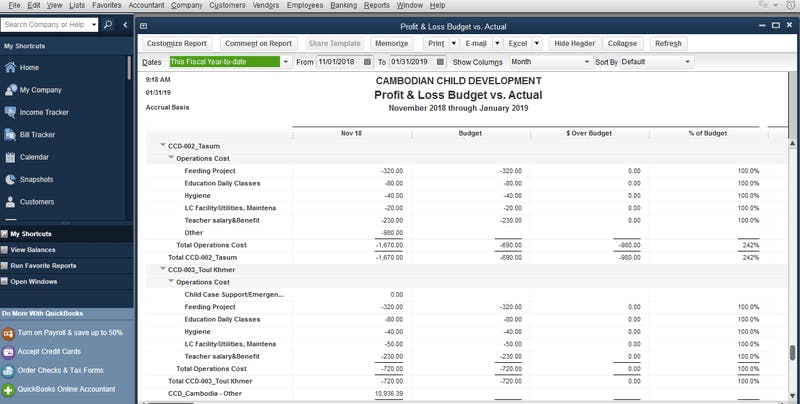 TurboTax Desktop (Mac or PC) allows you to import the QuickBooks Online file. Here are the steps to import:
Step 1. Open your return in TurboTax Business.
Step 2. From the File menu in the upper left corner, select Import > From QuickBooks.
Step 3. Follow the on-screen instructions to import.
Step 4. That's It! taxomate really makes Amazon Seller Central and TurboTax integration easy
Six Reasons to Use TurboTax
1. Taxes done right, guaranteed
They guarantee 100% accuracy. Their solid error checks ensure that your tax return is finalized well. If you pay state penalty or IRS or interest due to any error TurboTax could possibly incur, they will pay the charge for you. That's how confident they are that they can do their job spot on.
2. Expert help, live on-screen
An actual TurboTax expert will guide you on screen with their SmartLook system. They'll draw right on your screen to get the answers you need in order to file seamlessly. All you need to do is follow the guide and head towards the best track.
3. Fastest tax refund possible
You can get the fastest tax refund here by simply filing your tax return digitally. If you buy the TurboTax Online or their CD/Download, you can even get the e-file of your federal tax return FREE of charge.
4. Capture your W-2 in a snap
Just capture a photo of your W-2 with your smartphone or tablet, confirm the information, and watch as your data is carefully placed into each tax form suitable for you.
5. Security and confidentiality assured
Your information is in safe hands with TurboTax. You can file taxes with confidence with them.
6. Service on the go
Wherever you are, whenever you need to, you can get your taxes done with TurboTax mobile app. You can easily pick up where you left off even after switching devices.
What do I need to get started with TurboTax?
You don't need anything complex. All you need to ready is your email address. In just a few clicks, you can get everything set with a breeze. Just answer a series of easy questions, and you're good to go. You do not even have to get your 1099s or W-2s. TurboTax can import your data directly from over a million participating financial firms and employers.
Despite the convenience of TurboTax and other online tax solutions, only 21% of Americans actually use them. The majority of the rest still use live tax professionals to get the job done.
TurboTax costs less than a hundred bucks, and actual tax experts cost up to four times higher. Perhaps it's about time for a wide adaptation of this resource to save cash and to promote real automation. TurboTax is a great solution for your Amazon seller bookkeeping needs.
So . . .
It's not an easy task to export your Amazon statements to QuickBooks/TurboTax. However, once you get started using taxomate it becomes much easier. Let taxomate do the heavy lifting!
Disclaimer: The above information is made available on a good faith basis and is intended only for general education. The article should not be construed as advice on tax or legal issues. We recommend getting in touch with a duly certified tax professional or CPA to assist with any topics raised by this article.
Michael Schwartz
Michael is the CEO and co-founder of taxomate, one of the leading ecommerce accounting integration software solutions.