How to Avoid Amazon Account Suspension
Last Updated: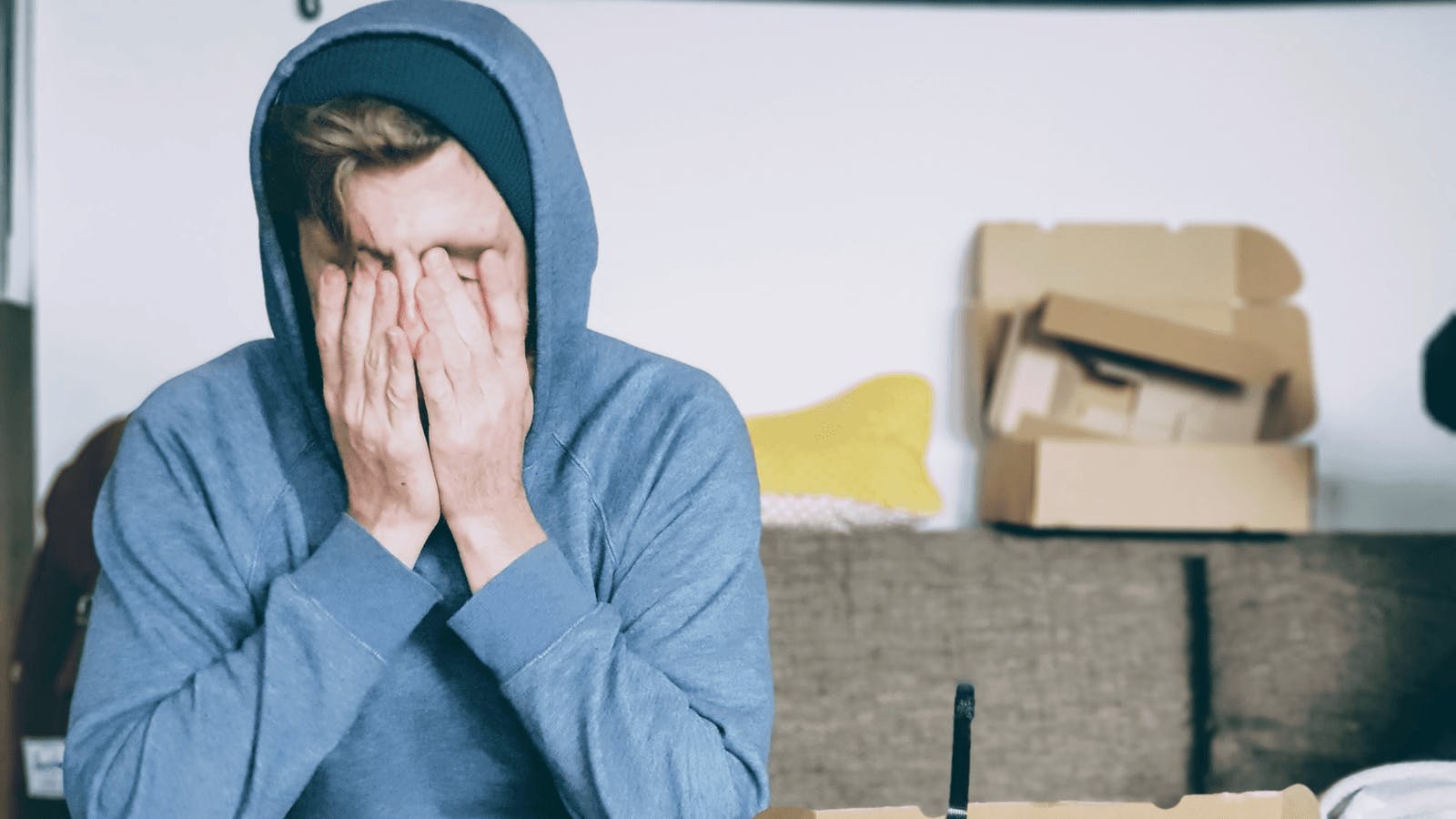 Amazon account suspension. Those three words are enough to strike fear in the heart of every seller on the Amazon marketplace. If you've been selling a long time, you may have already faced a suspension. Or not.
As an Amazon seller, it's up to you to know the rules of selling, to understand Amazon's Selling Policies and Seller Code of Conduct.
So, why do Amazon sellers get suspended? What should they do when they receive that dreaded email from Amazon? And what should you know about common reasons for suspension? Let's take a look.
Reasons for Amazon Account Suspension
One of the easiest ways to understand Amazon's rules is to look at the Selling Policies and Code of Conduct. Let's run through an overview and some examples:
1. Accurate Information
Amazon requires you to provide accurate information to Amazon and our customers at all times. In other words, listings and product photos always must be accurate. Also, make sure you to provide Amazon with accurate shipping information.
Additionally, you must be aware that there are some items you simply cannot sell on Amazon. Become familiar with Seller Central's Restricted Products page to make sure you are not creating a listing for a restricted item. Amazon states sellers must "use a business name that accurately identifies your business and list your products in the correct category." All in all, it's important to be familiar with Amazon's Terms of Service for every part of your business.
2. Acting Appropriately
Examples of acting inappropriately may include, but are not limited to:
Creating more than one detail page for a particular product.
Posting inappropriate or offensive product images.
Accepting fake orders or ordering from yourself, or manipulating sales rank in any way. You also can't include sales rank information in your product descriptions or titles.
Raising product prices after confirming an order.
Falsely inflating web traffic to your listing - Amazon gives the examples of paying for clicks or using bots to click on your listings.
Black hat tactics: If you try to damage another seller in any way, Amazon will respond and it won't be good. Just don't do it.
Violating any of Amazon's policies or your Seller Agreement with Amazon via a third party. If someone breaks one of Amazon's rules on your behalf - a VA, an employee, etc, it still falls on you. Make sure you choose partners that understand Amazon's rules and abide by them.
Obviously you could write a whole blog post about unauthorized items. This is an overview, not an exhaustive explanation of all of Amazon's rules. If you have concerns about any of these areas it's important to read Amazon's policies thoroughly.
3. Reviews
Amazon account suspensions often occur for review manipulation of listings. You can't pay a customer for a review or offer any incentive (that means coupon codes, free products, reimbursement, et al). NO compensation is allowed. Amazon wants to keep reviews of products on its marketplace clean and helpful to potential buyers. Therefore, you're also not allowed to ask for a positive review, nor are you allowed to ask for reviews from a select group you know has had a good experience. Also, you can't write reviews on your own products or competing products.
Amazon has a page in Seller Central that outlines all of the rules related to customer reviews. Bookmark that page and refer back to it often, as Amazon is making changes and it's important to keep up to date. In fact, Amazon has stated that they will be consolidating information on December 27th. Again, there are a lot of rules around customer reviews and Amazon is making it a priority to protect these ratings on Amazon.com and international marketplaces.
When it comes to getting reviews in a TOS-compliant way, there are a few options. Amazon recently introduced the Request a Review button in Seller Central and opened the Amazon Vine program to brand registered third-party sellers with fewer than 30 reviews. You can send a neutral request for a review with Buyer-Seller Messaging or a tool like FeedbackFive. If you've recently launched your product, the Amazon Early Reviewer program might help you get those first few ratings.
4. Communications
This has been a confusing topic as of late. Communications to customers must be sent through Buyer-Seller Messaging. Amazon states sellers may not send unsolicited or inappropriate messages and cannot be for marketing.
Since many sellers have received restrictions from contacting buyers, it is safe to say that, as of writing, there are some unanswered questions about Buyer-Seller Messaging and requesting product reviews.
In a recent article by Chris McCabe, we provided some information regarding what we've seen with our customers. We believe, as do other industry leaders, that clarification from Amazon is coming, and that sellers are still permitted to ask customers for reviews, as long as you follow the rules.
5. Customer Information
Amazon is very protective of buyer data. Sellers who merchant fulfill items might receive addresses and phone numbers necessary to complete an order.
Amazon requires those sellers to delete that information once the order has been processed. They don't want sellers to use personal information to contact or market to buyers, or to share that data with any third-party.
6. Diverting Sales
Circumventing the Amazon sales process or directing customers off Amazon is strictly prohibited. That is why you may not include links to your website, email addresses or even links to your listings or Amazon storefront in messages to buyers.
7. Multiple Accounts
Without permission from Amazon (with a legitimate business reason for it), you may not have more than one selling account on Amazon.com.
In order to be considered for multiple selling accounts, you'll need to provide a legitimate business justification for needing more than one account.
8. Infringement Notices
While it's ok for brands to choose to protect their brands on the Amazon marketplace, it is against the rules for an agent or agency with an active selling account to report an intellectual property infringement. They go on to state that if filing said infringement notice would benefit a seller, even a seller who is an agent of the brand, that seller can be suspended or banned.
I encourage you to comb through Seller Central and make sure you understand all the possible reasons for an Amazon account suspension.
Account Health Services and Amazon Account Suspension
In July, sellers received an announcement that Amazon was going to give a 30-day notice and justifications for Amazon account suspensions. According to experts in the industry, that hasn't happened yet. However, you may get a heads-up from Amazon.
In a recent WebRetailer article, Chris McCabe from ecommerceChris gave readers an overview of the Account Health Services team (AHS) at Amazon and their role in account suspensions. He says the team was formed in 2018 and call sellers before an Amazon account suspension. At first, they only gave the seller 24 hours to respond before they received a suspension. Chris says that now it's 48-72 hours and more sellers are getting a call prior to suspension.
AHS can give you some information about your forthcoming suspension, let you know whether your Plan of Action (POA) is up to snuff (more on that later) and check the status of your appeal. However, AHS cannot get other teams to move faster or provide a definitive answer on whether your appeal is going to go through. If your appeal is denied, they may not be able to tell you why.
Because of the inconsistency, it's vital that you understand what you're dealing with should you receive the heads-up call that you're about to be suspended, or, worse, an actual suspension.
What To Do If You Face Amazon Account Suspension
I'm going to cut to the chase. I strongly advise you, should you be facing an account suspension on Amazon, contact a professional. I've referenced Chris McCabe in this article a few times, and he's the first person I recommend to my seller contacts for an Amazon account suspension. But, you need to know the process, so let's dive into what you need to do.
Identify what Amazon says you've done wrong and go ahead and fix it. If you've found an answer to the problem, great! If not, look at your listings to make sure they're compliant and honest. Make sure you don't have any non-compliant ASIN variations. Check and recheck everything, and when you find the issue, fix it. If you can't find the problem, ask an expert for help.
Write a thoughtful and thorough POA or have an expert write it for you. Make sure you have implemented all corrections prior to writing your POA. Outline in detail what you have done to fix the problem.
Follow up. If you get a rejection, escalate the issue (again, an expert comes in handy here) and keep trying. You won't always get the same person when you contact AHS, so keep trying and ask for someone in authority.
Amazon account suspension is a scary thing. Protect yourself, follow the rules, and try not to get suspended. If you do, be thoughtful and cautious about how you proceed. Happy Selling!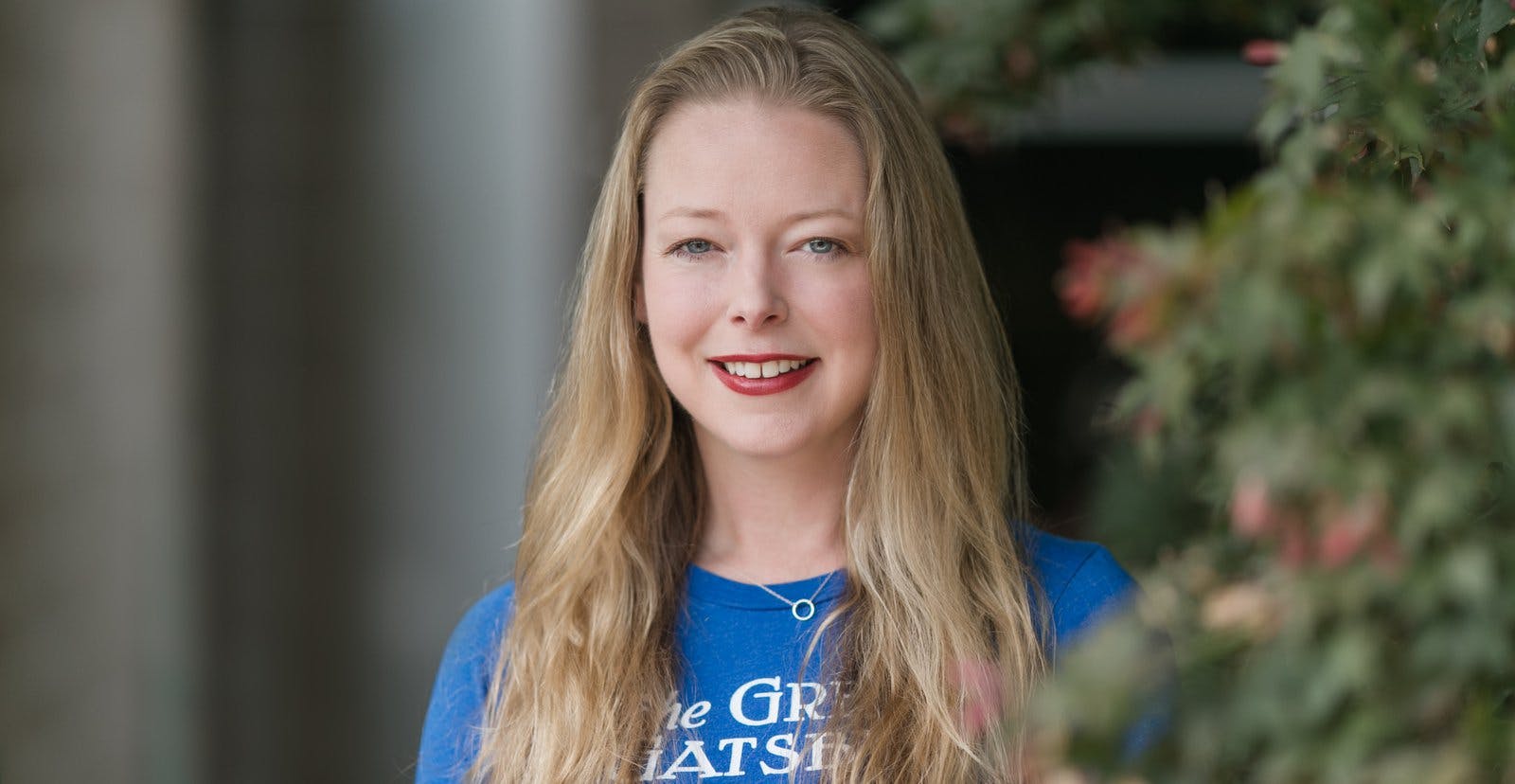 Author: Liz Fickenscher
As the Industry Liaison for eComEngine, Liz Fickenscher is committed to providing valuable information to Amazon Sellers through blog posts and informational webinars. Liz is the affiliate ambassador, engaging with customers and strategic partners to build relationships between eComEngine and the eCommerce industry.
Michael Schwartz
Michael is the CEO and co-founder of taxomate, one of the leading ecommerce accounting integration software solutions.