Top 10 Amazon Seller Blogs in 2023
Last Updated:
Whether you are a new or experienced Amazon seller, the following blogs can boost your chances of succeeding on Amazon. Here are the top 10 Amazon seller blogs for 2021:
Amazon sellers accounting tips and recommendations by some of the top sellers in Amazon FBA Marketplace. Learn more about dealing with accounting, taxes, and bookkeeping. This blog is highly recommended for new sellers or those are looking to expand their knowledge of Amazon FBA Bookkeeping.‍
The author Spencer Haws discusses different business ideas he's personally tried out. He takes expertise in creating niche websites, buying and selling sites, and selling physical products via Amazon FBA. If you want to explore the Amazon world and seize the earning opportunities that it holds, check out this blog and see what it can offer you.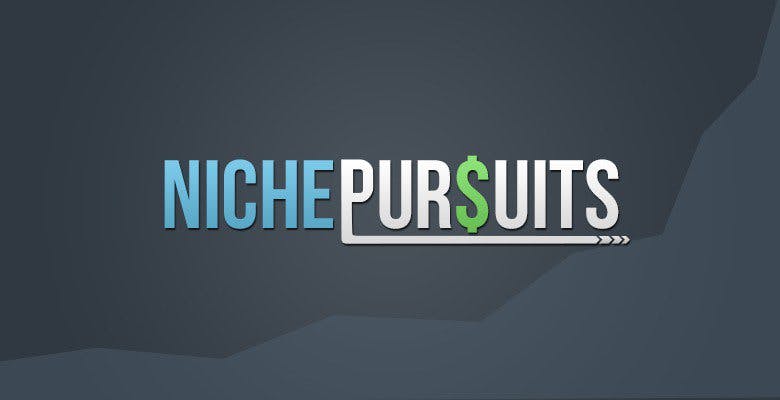 Scott Voelker is the name of the man behind this blog. He was—and still is—fond of listening to podcasts. However, he could not find podcasts that are geared towards Amazon FBA Private Labelers. He then decided to create the show that he's personally looking for. He interviews sellers who are doing well on Amazon and share their stories with the listeners and readers who want to be inspired and get the best tips from the very people who actually made it.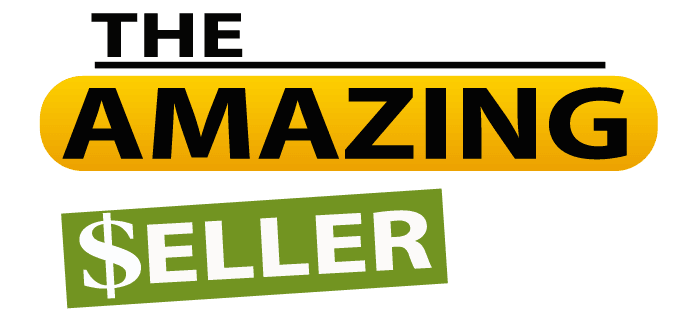 Money Nomad is not just a great blog to find tips relating to selling on Amazon, but also find strategies for making money and growing your net worth – all from your laptop. If you're interested in living a financially independent, location free lifestyle, you've come to the right blog!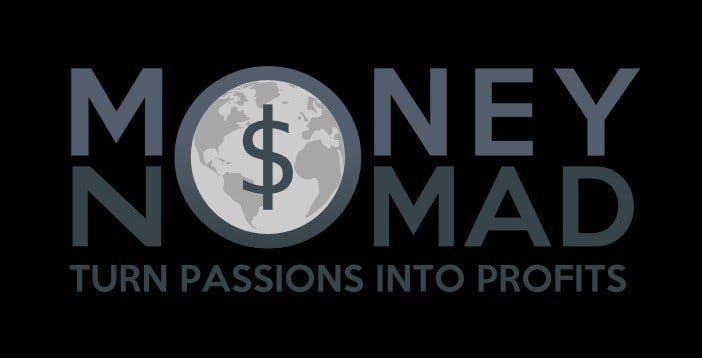 The RepricerExpress blog is packed full of great content for new and experienced Amazon and eBay sellers. If you're interested in learning more about how to price your goods on Amazon, how to win the Buy Box, and what pricing strategies you should employ then this is the blog for you. They have some great content written by some of Amazon's top sellers including Stephen Smotherman and Kev Blackburn.

Jordan Malik is a best-selling author, serial entrepreneur, podcaster, and reputable Amazon merchant. On top of making his own business do well. He's also helped lots of other online merchants rake in great profits and sales by feeding worthwhile information through his software, podcasts, books, and his blog. Malik has been interviewed by The Wall Street Journal, Time, CNBC, and other reputable publications and podcasts.
If you're a frequent seller who is thinking about making this gig your full-time career, this blog might have the resource that you're eyeing for. This holds a wide base of blog posts with tricks and tips that help you maximize your time, money, and other valuable resources.
A curated selection of the best Amazon software and Amazon FBA seller tools.
You will find accounting, repricing, PPC, or Buy Box tools, as well as informational blog posts about selling on Amazon so, if you are looking for the best Amazon seller tools, this is your site.
This blog mainly helps readers learn how to market their Amazon business. You don't really have to go through the trial-and-error process of advertising anymore. You can minimize your misses and boost the chances of getting it right fast by learning from the experts who know what works and what doesn't. Learn how to maximize social media and obtain leads and conversions. Become an expert at promoting your very own product and get it right in front of your target audience.
Learn how to handle Amazon Account Suspension and other legal matters with this blog. You can get more FBA tips and seller tips that can prepare you for future legal troubles or save you from any existing ones.
These blogs are just some of the hundreds of blogs out there that genuinely help readers get the best value. On top of the actual blog of Amazon, these resources are surely worth your while.
‍
Michael Schwartz
Michael is the CEO and co-founder of taxomate, one of the leading ecommerce accounting integration software solutions.