Ecommerce Sellers
Amarnos
Reseñas de 5 estrellas
de cientos de vendedores
"Thankfully a friend of mine recommended the taxomate app, and since then everything has been made so much simpler! Everything is directly posted and reconciled and I do not have to worry about anything anymore! taxomate has indeed been a godsend for me and it has made my life as an Amazon FBA seller drastically easier."
Verified — QuickBooks App Store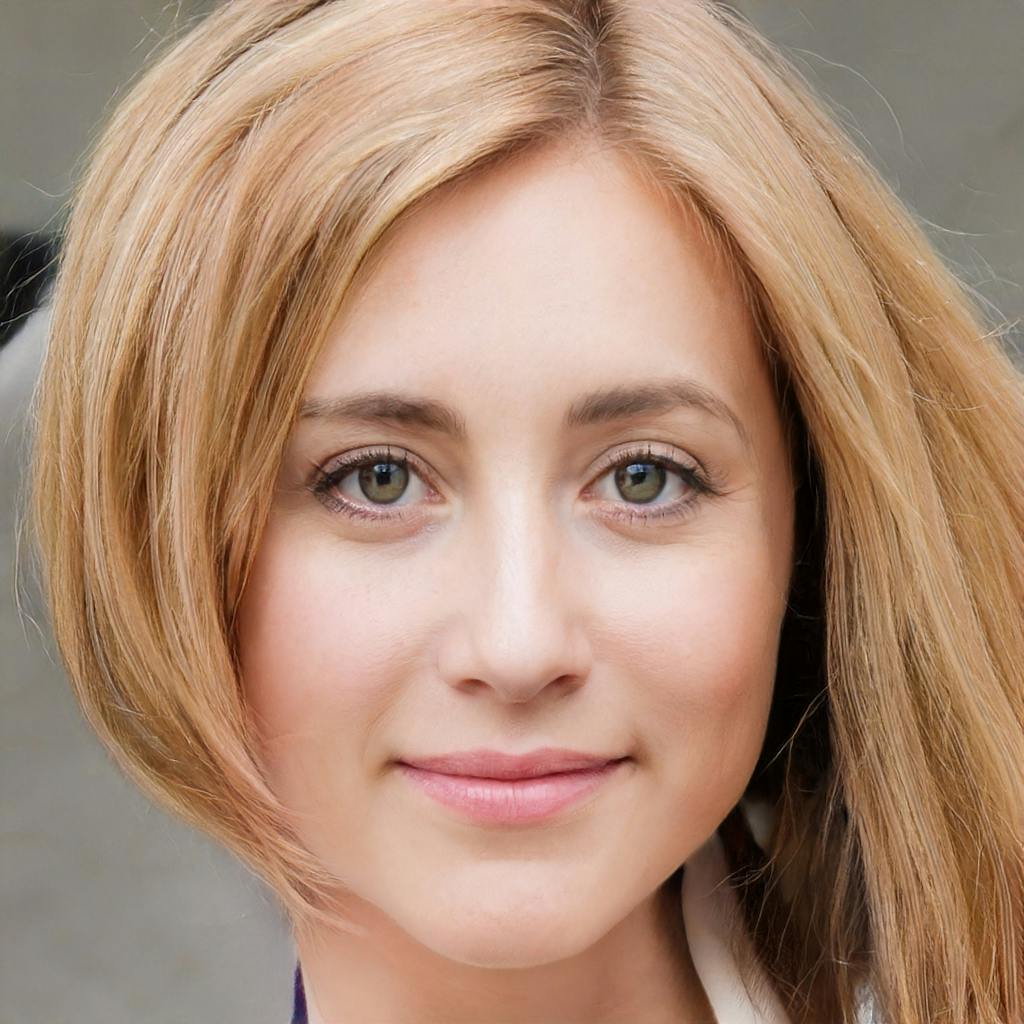 Kathleen M
$1MM Annual Sales
"As an accountant I have been looking for an Amazon QuickBooks tool that is cheaper than A2X, but still works well. taxomate has gone beyond my expectations in both price and functionality. They are adding features all the time and the customer service is superb. Highly recommend all accountants taking a look at taxomate! 5/5"
Verified — Xero App Store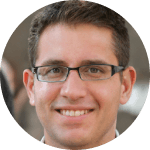 RobinsonCPA
eCommerce Accountant
"I am a big believer in automating as many things as possible in my life. taxomate allows me to automatically import my sales and COGS into Quickbooks. This comes out to being a fraction of the cost of using an amazon bookkeeper."
Verified — QuickBooks App Store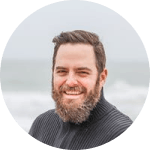 Charlie Holiday
$10MM Annual Sales
"Accountant here - I promise this is a huge time saver for assisting Amazon Sellers. Easy to use! Easy to connect. Great help articles and support. Highly recommend!"
Verified — Xero App Store

Elizabeth Ross
eCommerce Accountant
"Wow what great app, I love it! I will recommend you to my friends who are amazon sellers."
Verified — Xero App Store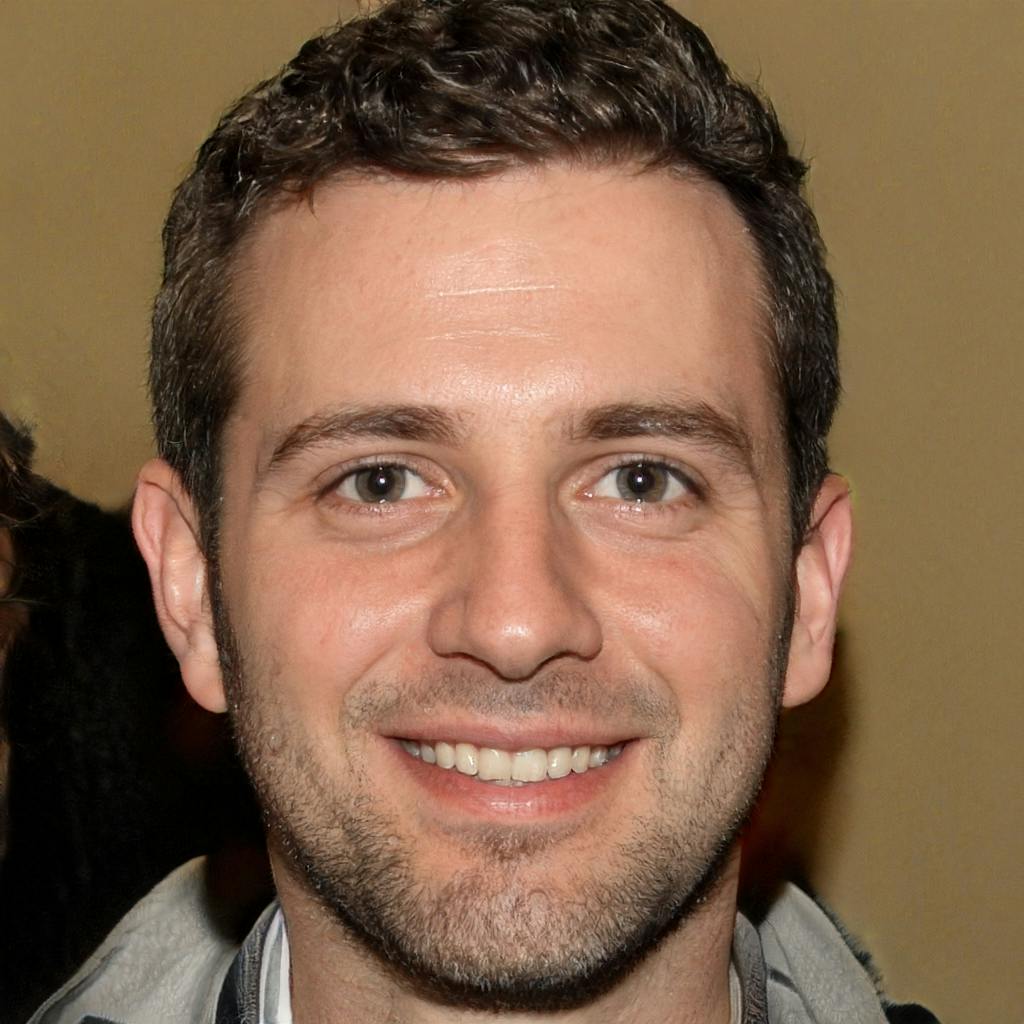 Marlon Luebke
Amazon Seller
"Thank you for making it painless, pleasant and most of all hassle free! We tried all of the Amazon software (LMB, A2X) and this was by far the best."
Verified — Xero App Store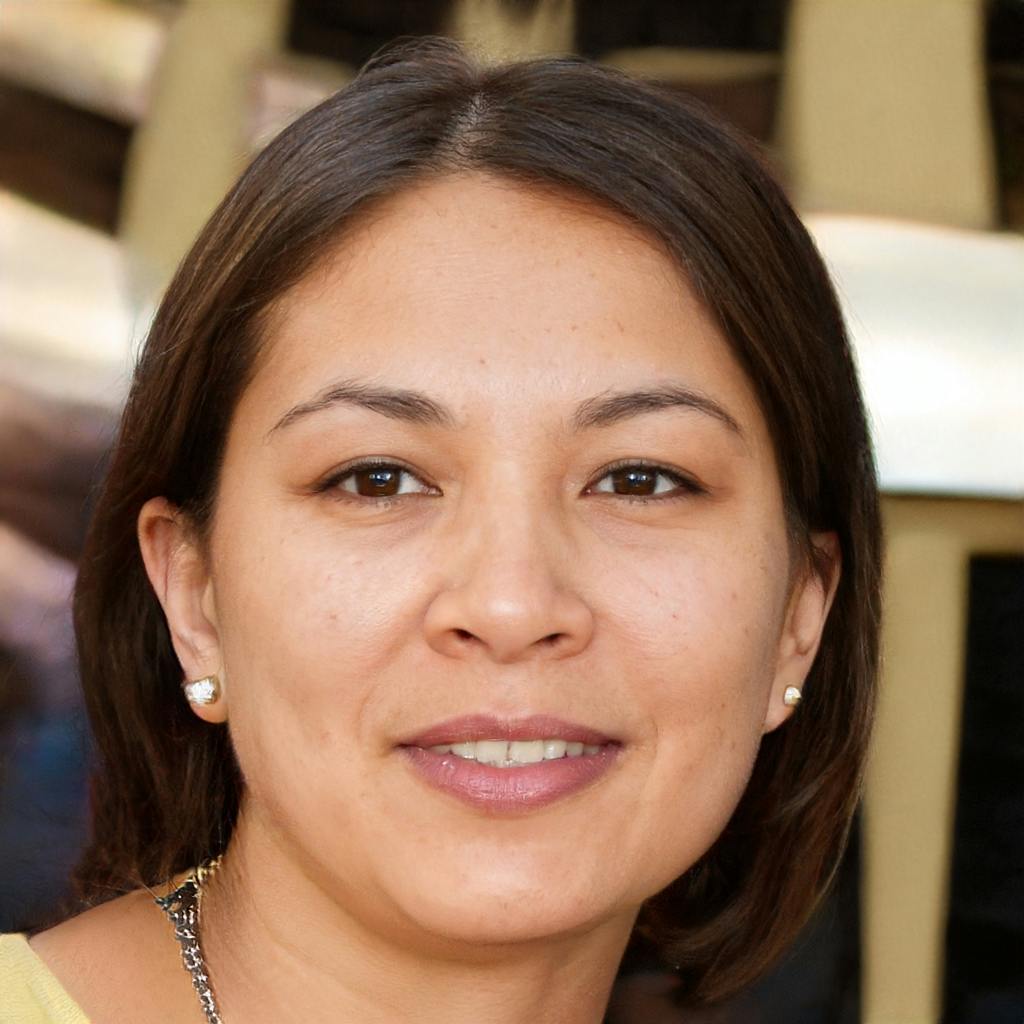 Magali Gobeil
"Having recently launched an Amazon private label company I found taxomate had everything I was looking for an accounting solution. I can't imagine doing Amazon accounting without taxomate. Once your mappings are set, the application becomes a huge time saver. Great support."
Verified — QuickBooks App Store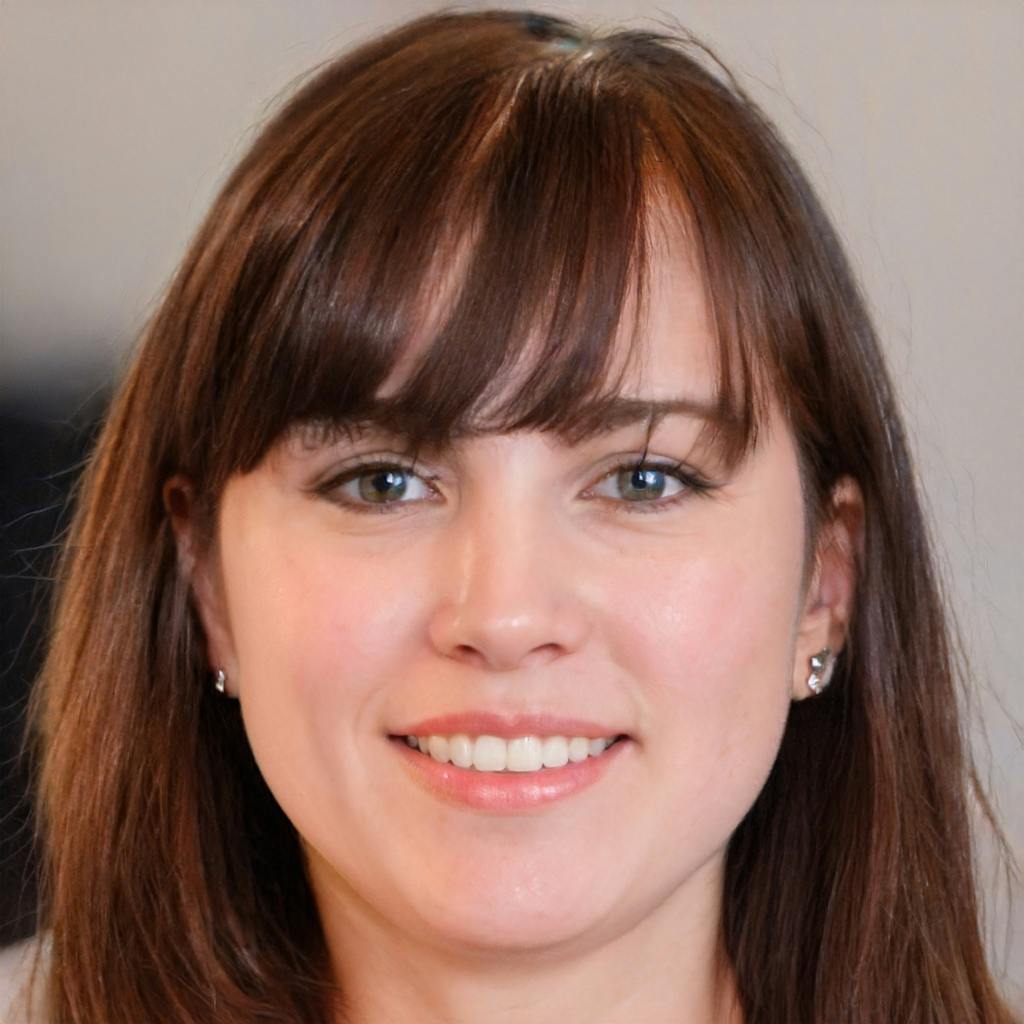 Daina E.
New Amazon Seller
"Once I got it set up it has made my life super easy. It is a good thing that I understood where I wanted all my transactions to go - if you don't it may be a bit overwhelming. I use cash accounting and the system defaults to accrual. I tried A2X but left when I found out that I would have to do a step manually after each settlement. With taxomate I don't need to do anything if I don't want to! Customer service was excellent and helped me through any issues I had until I got it where I wanted. Great product for an inexpensive price."
Verified — QuickBooks App Store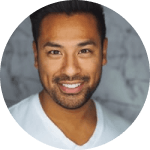 Kyle May
eCommerce Seller
"I was previously paying hundreds of dollars a month for my bookkeeper to manually input my transactions into QBO from Amazon. taxomate allows me to do this easily."
Verified — QuickBooks App Store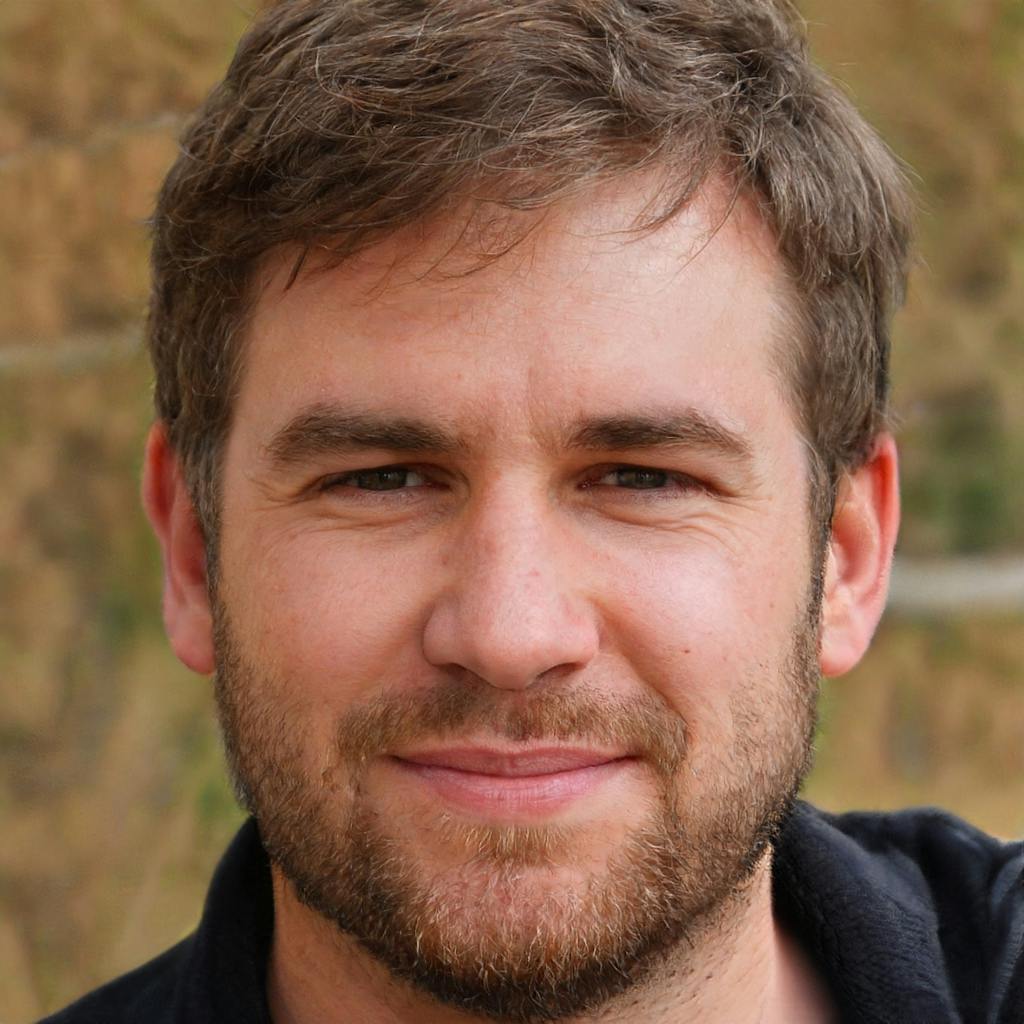 Simon Greene
$2MM Annual Sales
"I needed a service that would import all my transaction from Amazon to QuickBooks Online (including past transactions), and account for returns, reimbursements, Amazon fees, storage fees, etc. Taxomate is the most simple to use app. I found and their customer service is EXCELLENT! It saved me hours and hours of trying to match my Amazon transactions to my Bank Transactions and now I have one Profit & Loss statement (with transactions imported from Amazon) super well categorized all in one place on QuickBooks. I highly recommend."
Verified — QuickBooks App Store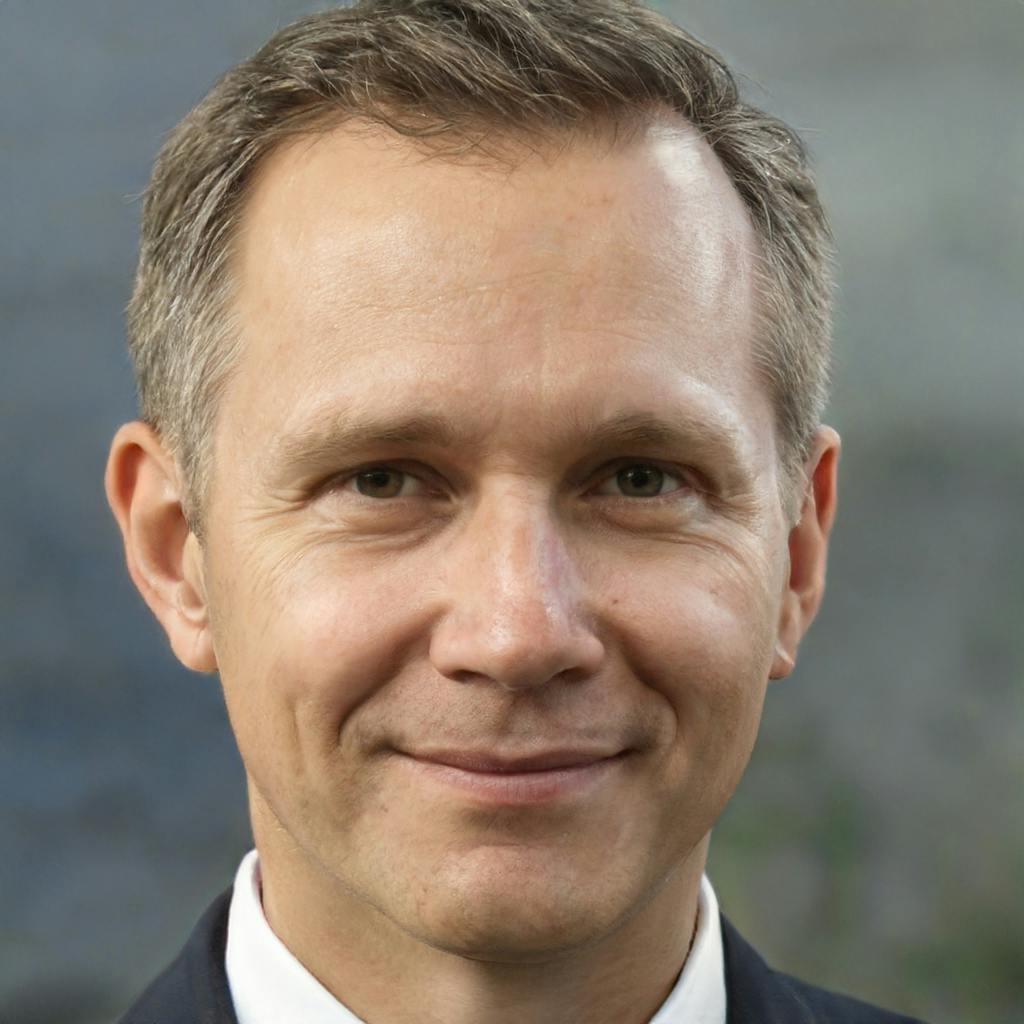 Jeff Brookes
$3MM Annual Sales
"At first I was skeptical, but taxomate has surpassed my expectations. It is not only cheaper than all the alternatives out there (a2x) but also easier to get started. Super is great 👍👍👍👍👍👍"
Verified — Xero App Store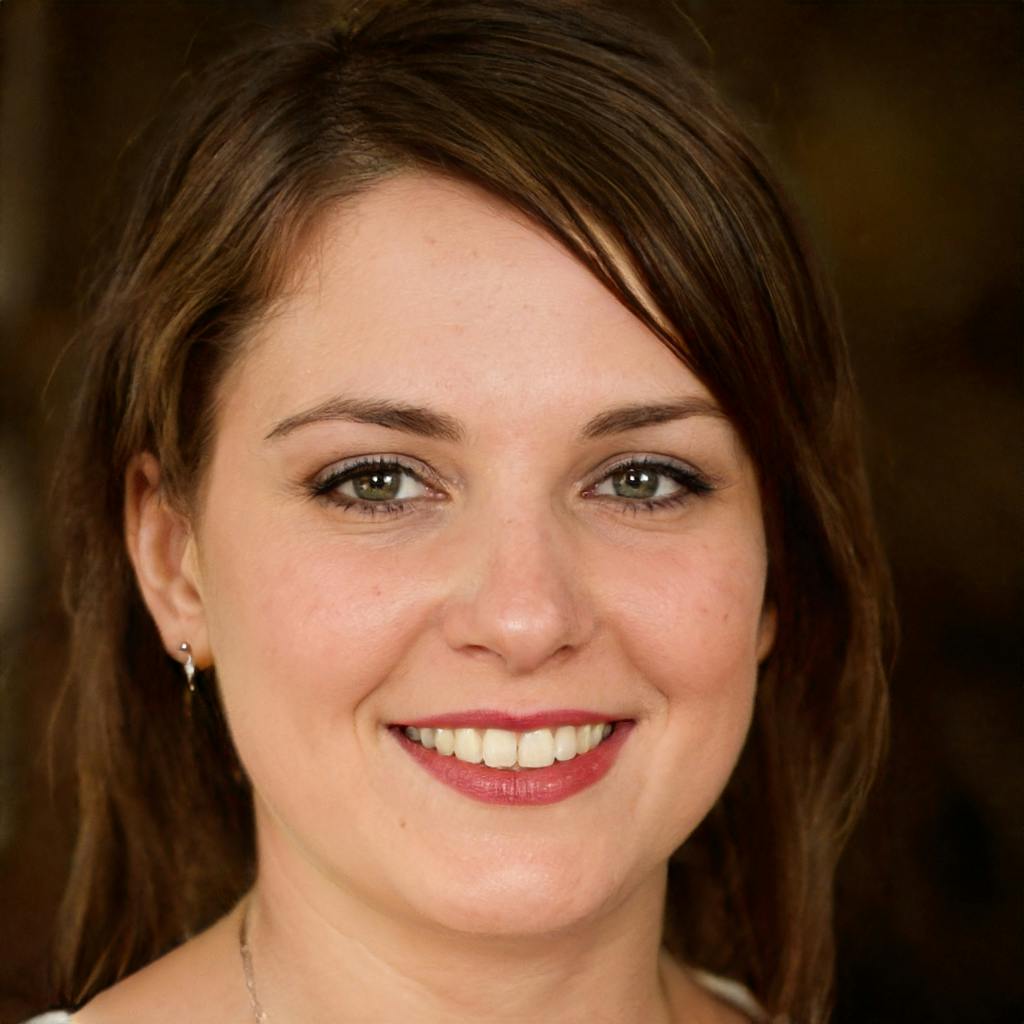 Teren Ciowin
"Made my life so much easier. I am now able to easily compare to my 1099s and file my tax returns. I was previously manually entering into QuickBooks and this was usually a nightmare. Important to note that depending upon your business this may take some time to set up, so make sure to set aside some time in the beginning. Once you do it is pretty much automated from there. Thanks again for all the support."
Verified — QuickBooks App Store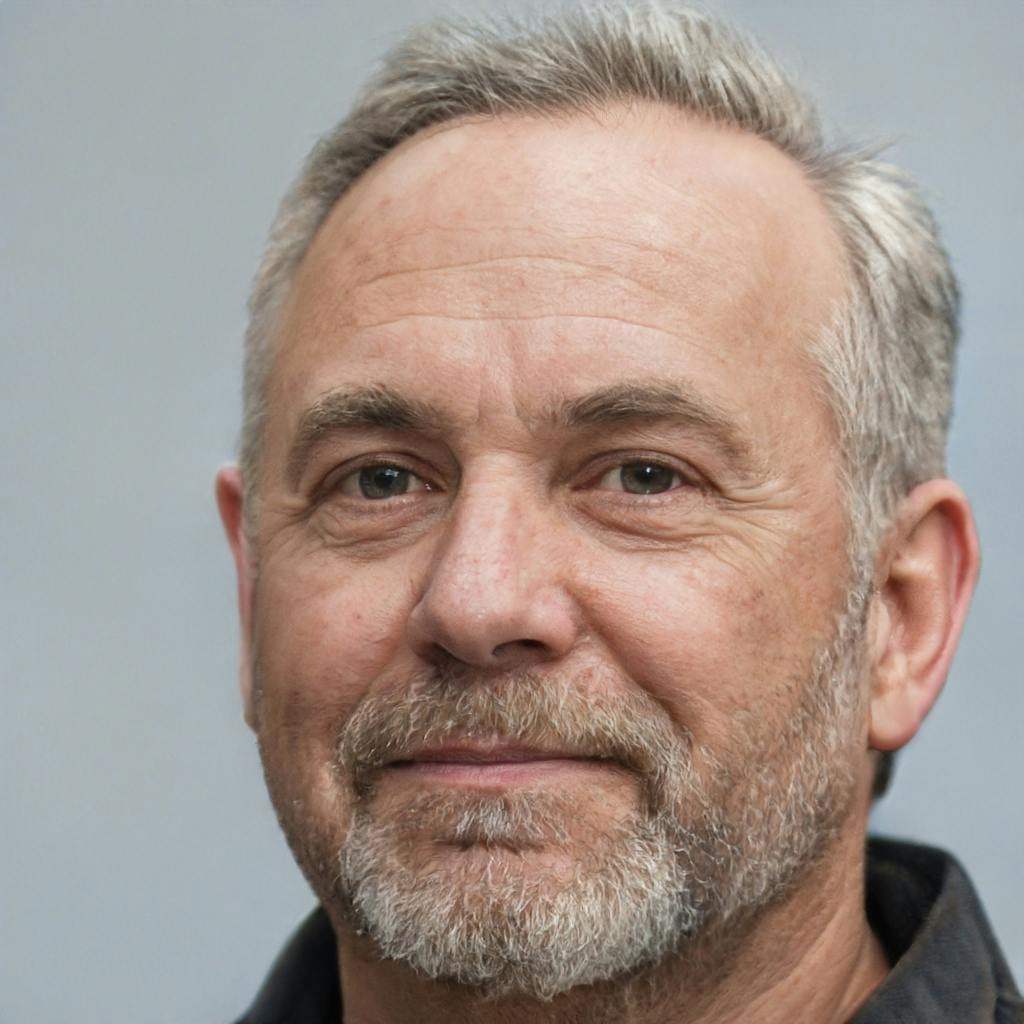 Ken Hughes
$2MM Annual Sales
"We love Taxomate, as a new seller, has been much easier to get started for us than A2X. A2X was very confusing and difficult. taxomate setup was a breeze and support has been great! We highly recommend for anyone looking for an affordable qbo integration for Amazon."
Verified — QuickBooks App Store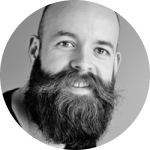 Garret Smith
1MM Annual Sales